Grave Decorations are a New Trend at Cemeteries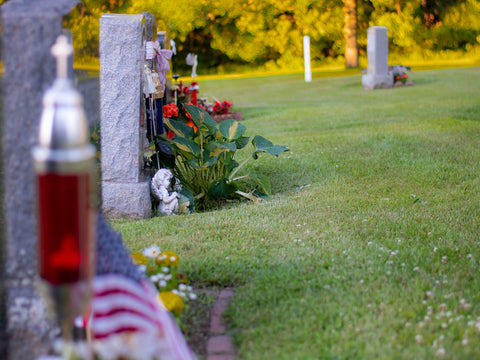 Once available only to very special, historic grave sites – such as that of United States President John F. Kennedy and the Tomb of the Unknown Soldier – eternal flames (or at least very long lasting flames) are becoming more and more common in grave yards across the United States.

This is thanks to a relatively new innovation that has come about in the ever-more-creative industry that makes amazing memorial products of all types available to everyone for a fraction of what people might assume they would cost.

Not all grave lights are designed to stay lit indefinitely such as those famous, closely guarded, national treasures at the Arlington National Cemetery, but some are.

And the others are able to stay lit long enough to be of great service to special events, even those held at night, at the cemetery where they are located.

The rest of this article offers the basics of what everyone who has a family member buried in a grave yard might be interested to know about grave lights.